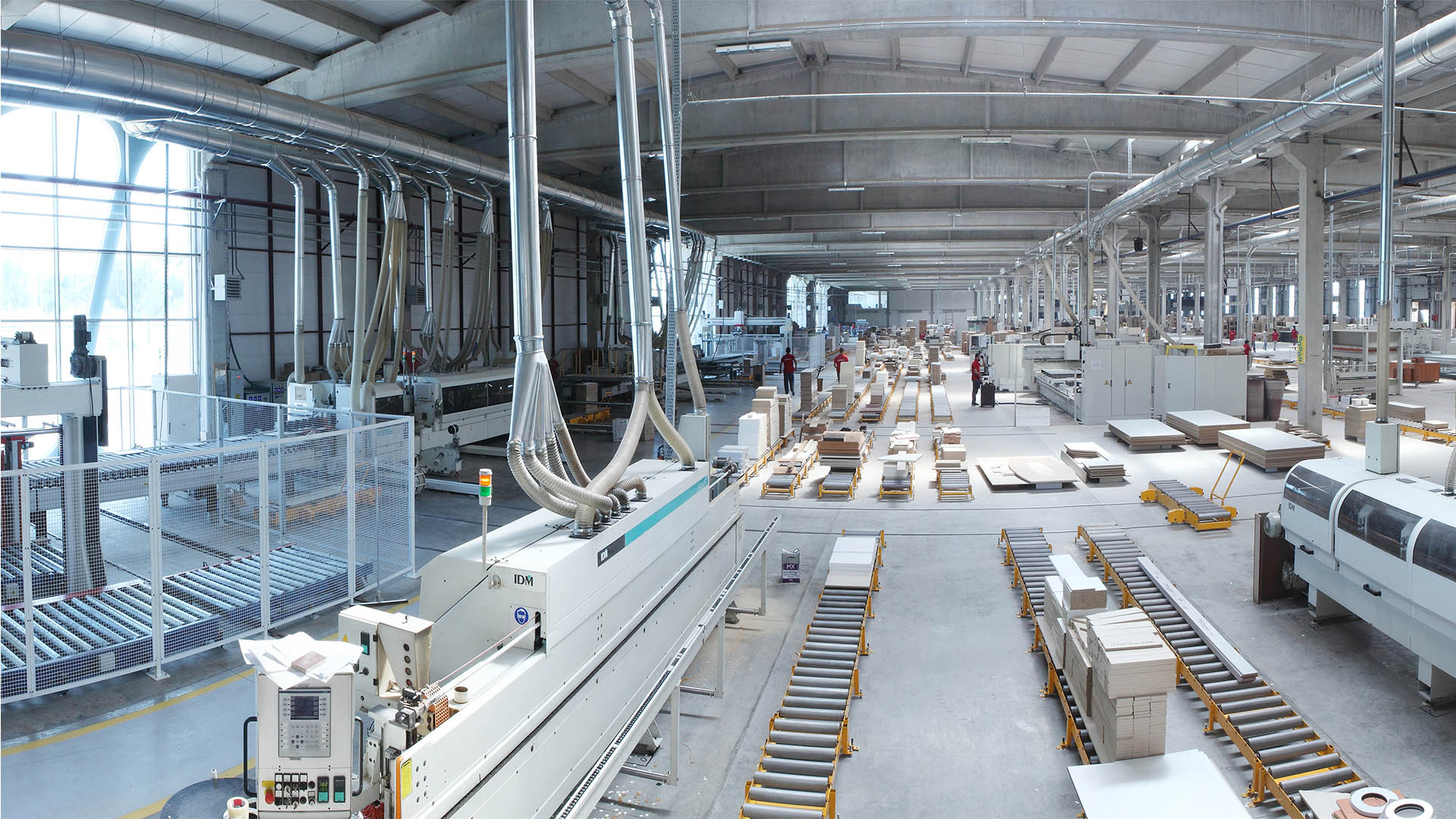 Places of Production
Ofisline, which operates within the Gökler Group, has been opened from Sivas to Turkey and from Turkey to the whole world with 20 years of experience.
Gokler Group operates in Sivas Organized Industrial Zone with 3 different production facilities (wood, seat, metal and polyurethane) in a total of 80,000 m2 closed area with state-of-the-art production equipment. Ofisline combines concept interior architecture solutions and trend design approaches with excellence and creativity with hospital, education and office furniture production.
With its exports to 80 countries, it reaches its quality and line to countless places in the world.
It produces for the future in 3 production facilities with high quality wood, armchair, metal, polyurethane production volume in 80. 000 M2 closed area.
With the environment-friendly infrastructure it has developed, it reduces the need for non-renewable energy sources by using non-recyclable parts that occur during production to meet the need for heating. Transparent roof panels are used to save electricity, and the plant chimneys are equipped with a special filtration system, resulting in it becoming a production facility that does not pollute the environment.