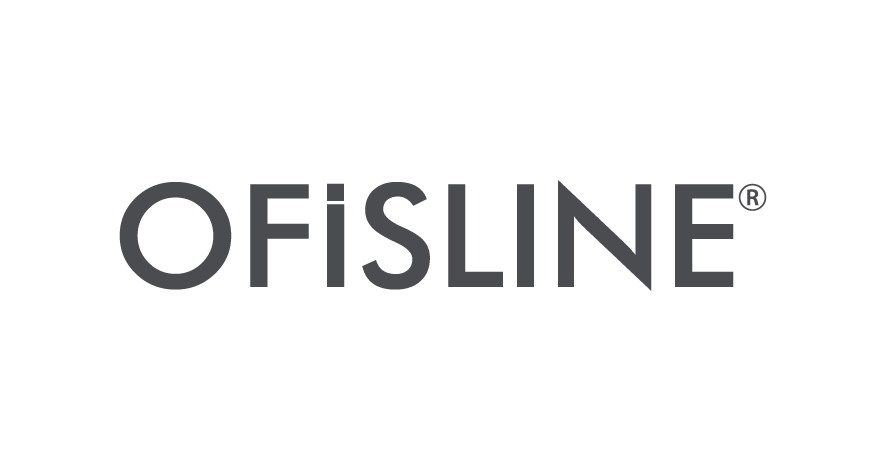 Ofisline
Ofisline within the body of Gökler Group, which spreads from Sivas to Turkey, from Turkey to the world step by step and has been serving for over 20 years in the sector has been producing office, hospital, training and dormitory furnitures.
GÖKLER GROUP, is founded in Sivas Industrial Estate with having 3 production factory (wood, steel and polyurethane) which has 60.000 m2 closed area using high technological machines.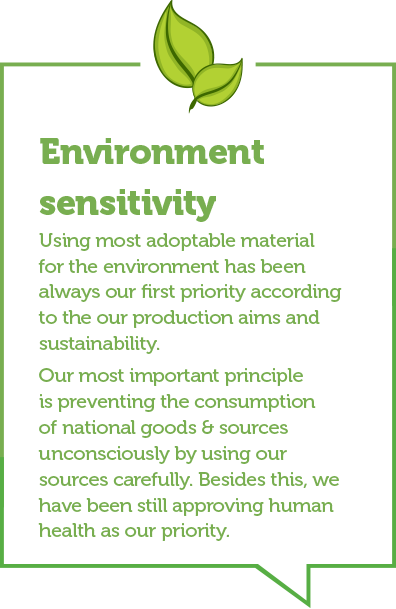 Markamız, Tasarımlarımız ve Tüm Ürünlerimiz, Türk Patent
Enstitüsü tarafından Marka Tescil, Tasarım Tescil ve Faydalı
Model Belgeleri ile Koruma altındadır.
Our trademark, projections and products are under protection with
the documents Brand Registry, Utility Model and Design Registration
by Turkish Patent Institute, Rebublic of Turkey.

TSEN ISO 14001:2004 / TS 18001:2014 / TSEN 747-2 / TS 5541 / TS 9109 / TS EN 527-1 / TS EN 1023-1 / TS EN 1725 / TS EN 12727
TS EN 16139 / TS 5337-1 / TS 5729 / TS EN 1729-1 / TS EN 12520 / TS EN 12521 / TS EN 14073 / TS EN 14749 / TSE 4510 / TSE EN 14434 / TSEK 426
Meet the culture of excellence... We live in age of design. Our age's modern offices need aesthetic and flexibility. By producing sophisticated solutions, Ofisline lets you catch the trends of modern business life.